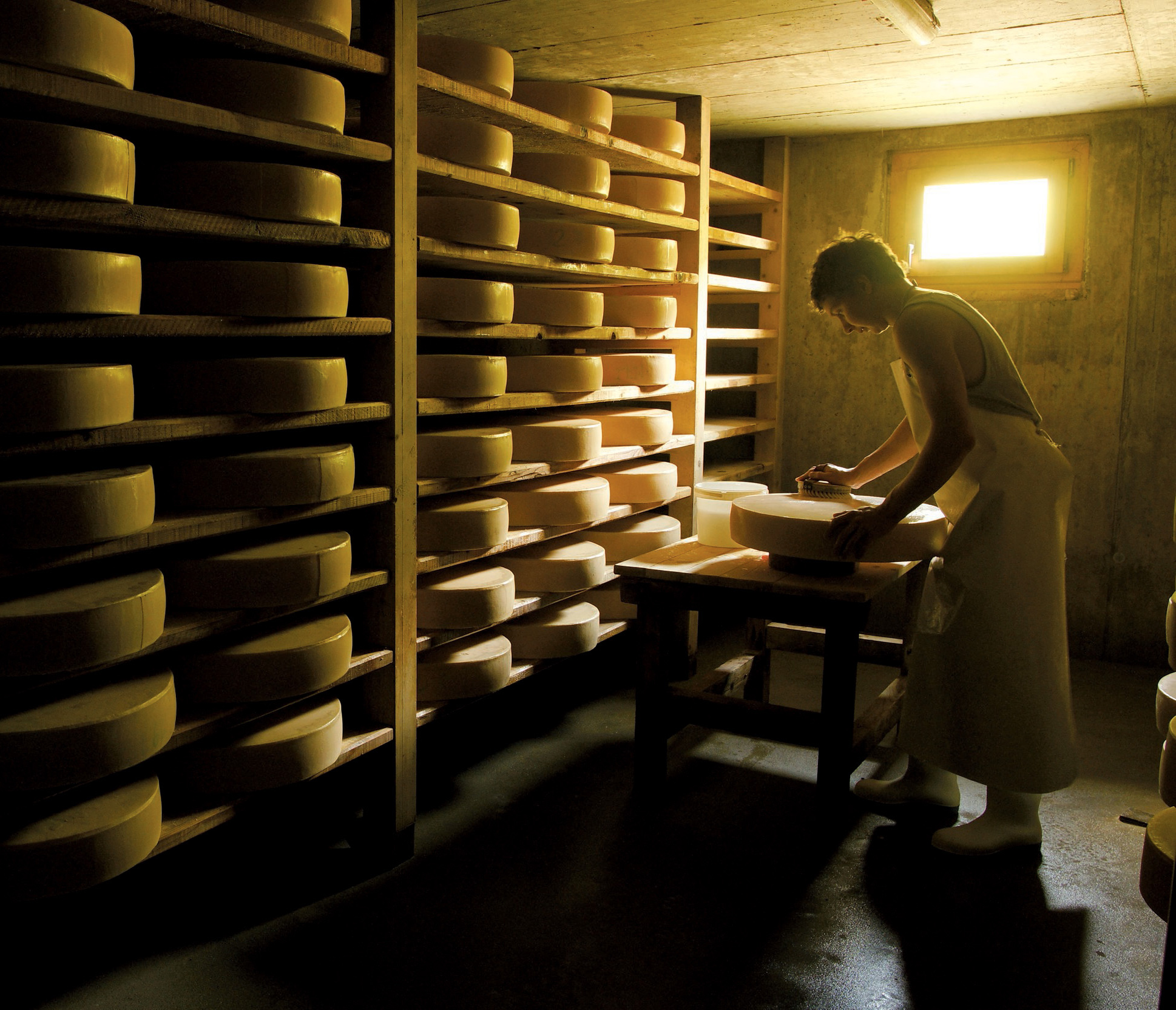 Those who hear butterflies laugh know how clouds taste.

Novalis
The house is located at about 900 m altitude and within, but slightly elevated from the village center. In summer it is easy to reach, in winter you should bring the winter chains (in Austria anyway commanded) or leave the car in the village center. From there it is not far to the house.
Dias next restaurant (with ballroom) is about 500 meters away. The alpine dairy with the character of a mom and pop shop just 100 meters away. Supermarkets can be reached by car in about 10 minutes.
In the village are also a gas station and a cash machine to find. As well as a publicly accessible small turf pitch for football, volleyball and basketball.
Also on other recreational opportunities lacking in the area not: swimming lakes, swimming pools, golf courses, indoor golf course, Boulder Hall etc.