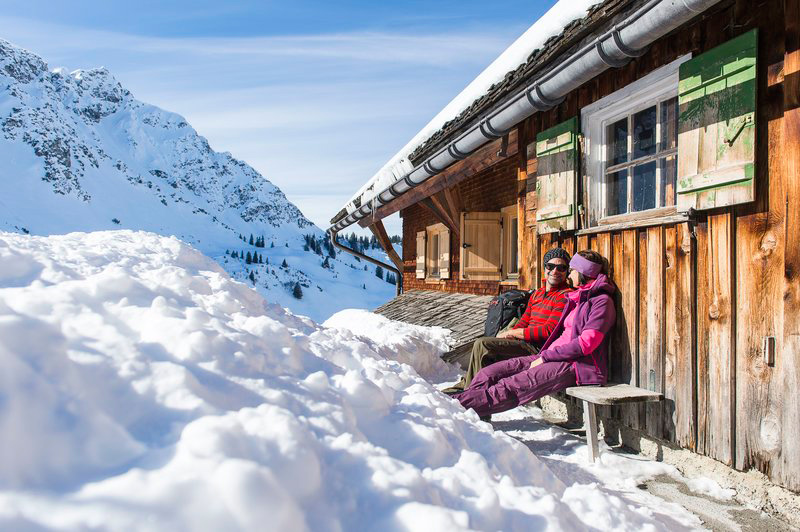 Strive for calm, but through balance, not through the stoppage of your activity.

Friedrich von Schiller
On the basis of these wonderful conditions, we want to enable a "creeping" regeneration of our guests. The ubiquitous stress of today is to be reduced and the "Veriditas – Grünkraft" (after Hildegard von Bingen) strengthened.
In our opinion, stress arises in principle from too much stress, too little exercise, no or wrong goals, excess and life in an inappropriate environment. We will not be able to completely resolve the effects of this while staying at our domicile. However, we would like to try to inspire guests to recognize and avoid them.
On the one hand, we support our guests in sports and cultural leisure activities in the house and in the area, finding local and seasonal food and building an interesting guest library. On the other hand, we want to offer relevant seminars ourselves and give third-party providers of seminars, workshops and events the opportunity to fill such topics through events.