SUMMER OR WINTER:
Here you feel comfortable all year round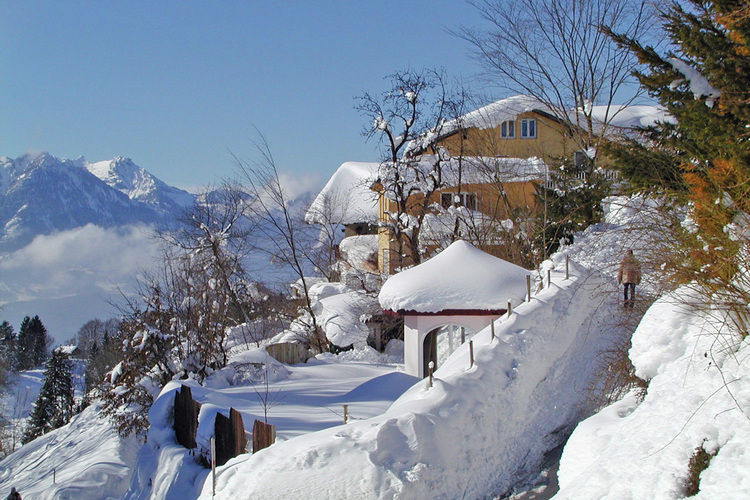 To go to the mountains means to go home.

John Muir (1838-1914)
The Walser House is a house with history and stories. In one of his earlier lives, it even served as a barn. But the location was 900 meters above the Walgau Valley in Vorarlberg in Austria and the beautiful view of the mountains somehow too bad. Therefore, the house has been rebuilt with much effort and love to a wonderful, light-flooded cottage.
Whether summer or winter: here you can feel comfortable all year round and enjoy the great nature around. Active or passive, as a couple, as a family, as a large circle of friends – there is enough space for everyone and our own water source does not dry up either.